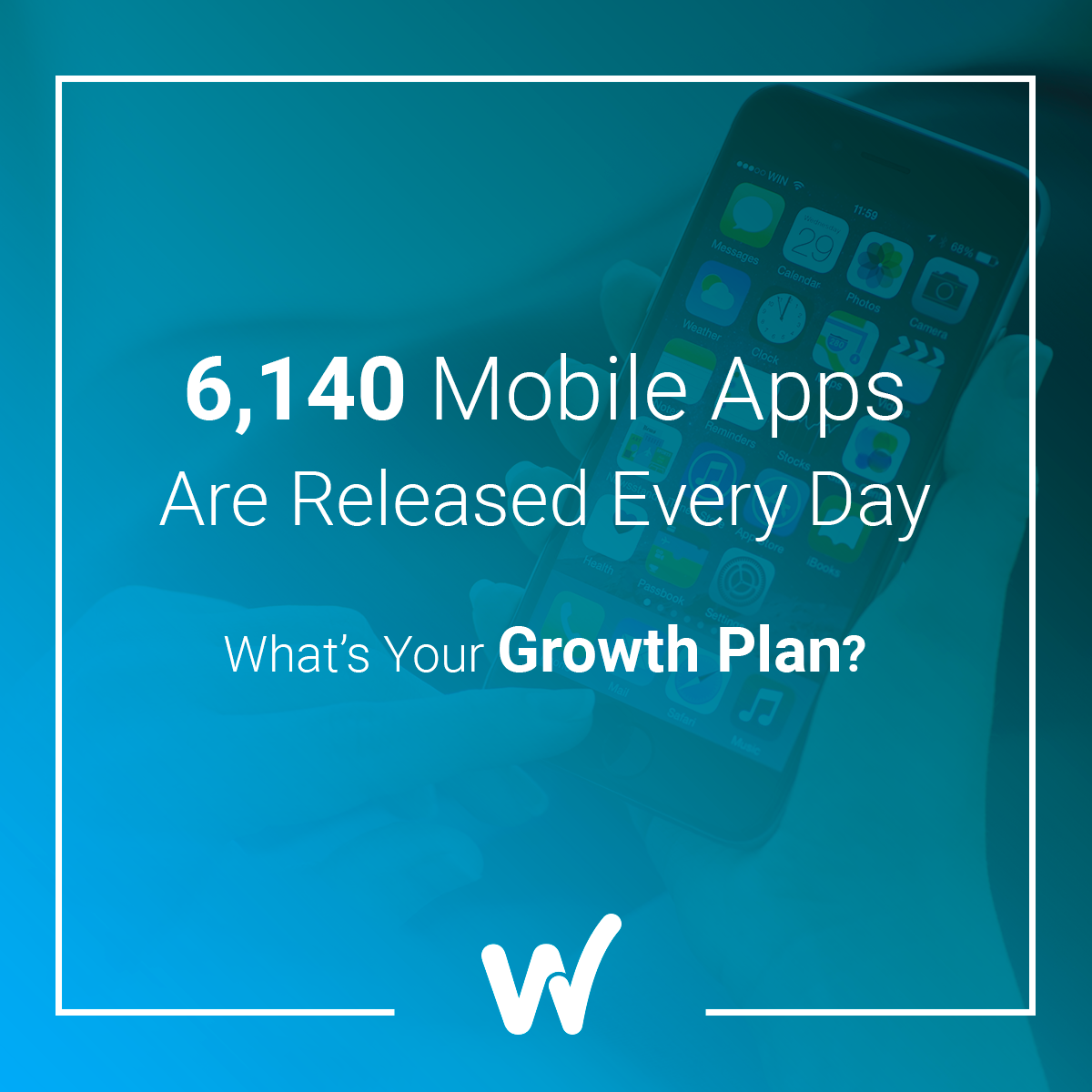 Every mobile app marketer needs users that engage with their app. As simply as it may sound, this is hard work.
There are different ways to attract users. One way is by having a high ranking in the app stores. If many people are downloading my app, this is because it is a good one right? To inch their way up, some marketers hire App Store Optimization (ASO) partners, advertise on social media or even through offline channels.
But all these routes comes at a cost. In the case of ASO, marketers that lack the funds or know-how to hire good partners can find themselves spending a fair amount of time manually optimizing the name, description, click-through and update rates of their apps in the hopes of achieving a higher billing. But with millions of apps to choose from, getting a top ranking, even within your own category is difficult at best.