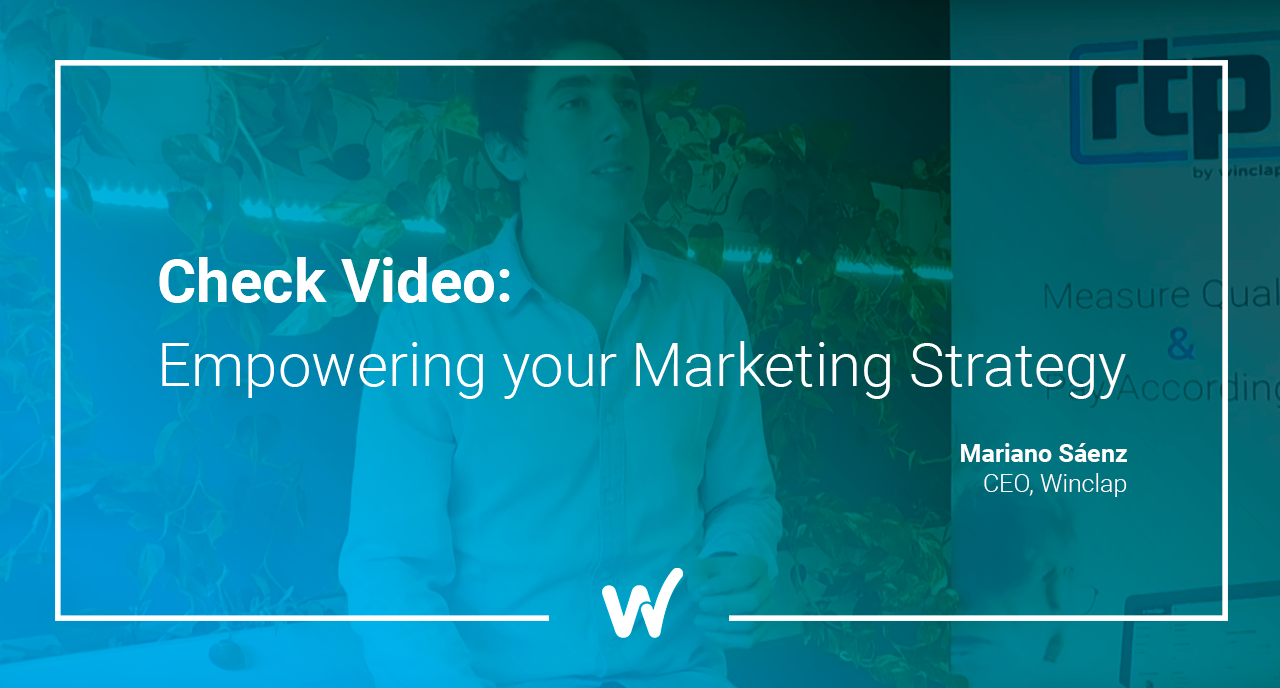 Check this new Video with our CEO explaining how Winclap

SaaS

centralizes

all this information in one

single platform

: RTP®.
Creating positive experiences for users is essential for developing
successful marketing campaigns
. Although sometimes it can turn out to become a complex job if you don't optimize efficiently.